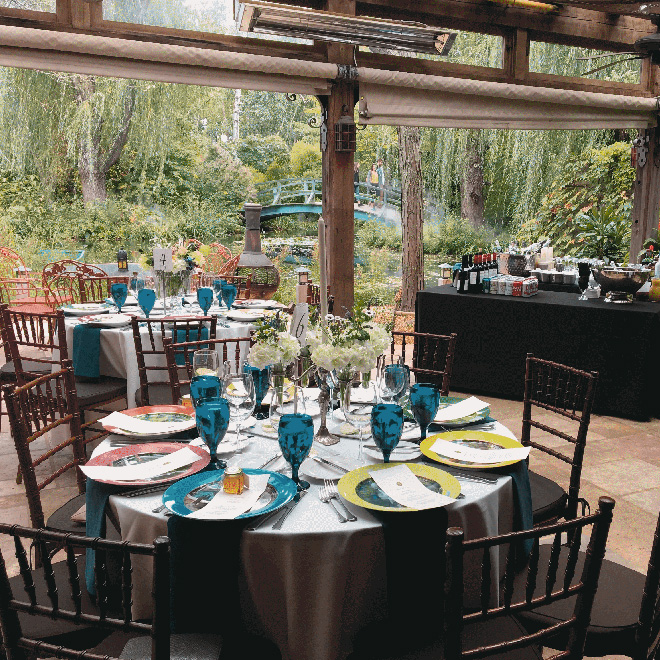 • Venue maximum capacity – 500+ guests.
• 3 in 1 venue (church service venue, garden for pictures and venue for wedding reception.
• The Resort will provide complimentary HONEYMOON SUITE for Two nights' bed & breakfast only.
• Stand by generator.
• The Resort offers a fully stocked bar that includes local and important products.
• The hotel will offer discounted accommodation rates for your invited guests if they would like to stay after the wedding at GHC 1200.00 bed & breakfast or GHC 1000.00 bed only.
• Catering- our policy strictly does not permit you to bring your own food or beverages.
• Buffet lunch/Dinner at Ghc 250.00 or lunch/Dinner GHC 300.00 (Meal tickets), prices are subject to change without notice.
• Venue hire at GHC 7000.00.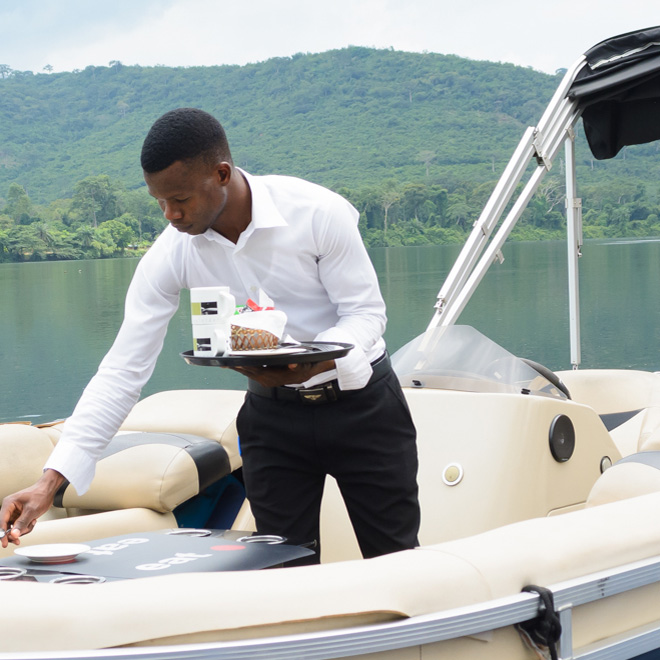 TIMING –Two months before your wedding
• Menu choice to be confirmed.
• Event program to be confirmed.
• Confirm the number of invited guests for lunch/dinner.
• Confirm any special requirements such as vegetarian meals.
• Confirm room bookings and prepay to secure the rooms.
• Confirm room bookings and your bridal suite.
• Full payment for the bar.
• Full payment for the meals.
• The bridal party is responsible for the tent, bridal frill, linen, entertainment, crockery, glass ware and decor.
• We advise that children are to be accompanied at all times by an adult, as the we are close the river and we have a swimming pool. The hotel will not be responsible for any injury or death etc.
TERMS AND CONDITIONS- CANCELLATION POLICY
The venue fee must be paid in full to ensure confirmation of your booking and non-refundable
Notice period Policy
• 30 days – 75% of the deposit paid
• 15-30 days – 50% of deposit paid
• Below 15 days – No refund